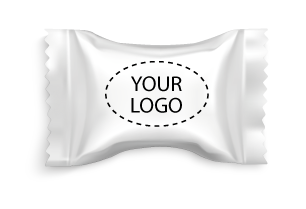 A PACKAGE AS UNIQUE AS YOUR BRAND
WITH LESS THAN 2 CENTS REINFORCE YOUR BRAND
Cioccafè offers the opportunity to customize the packaging material with any type of logo or image. The mini Cioccafè pralines have been chosen by big brands and commercial activities in the various sectors such as retail, food, hotels and coffee roasters, developing their recognisability and the value of their brand.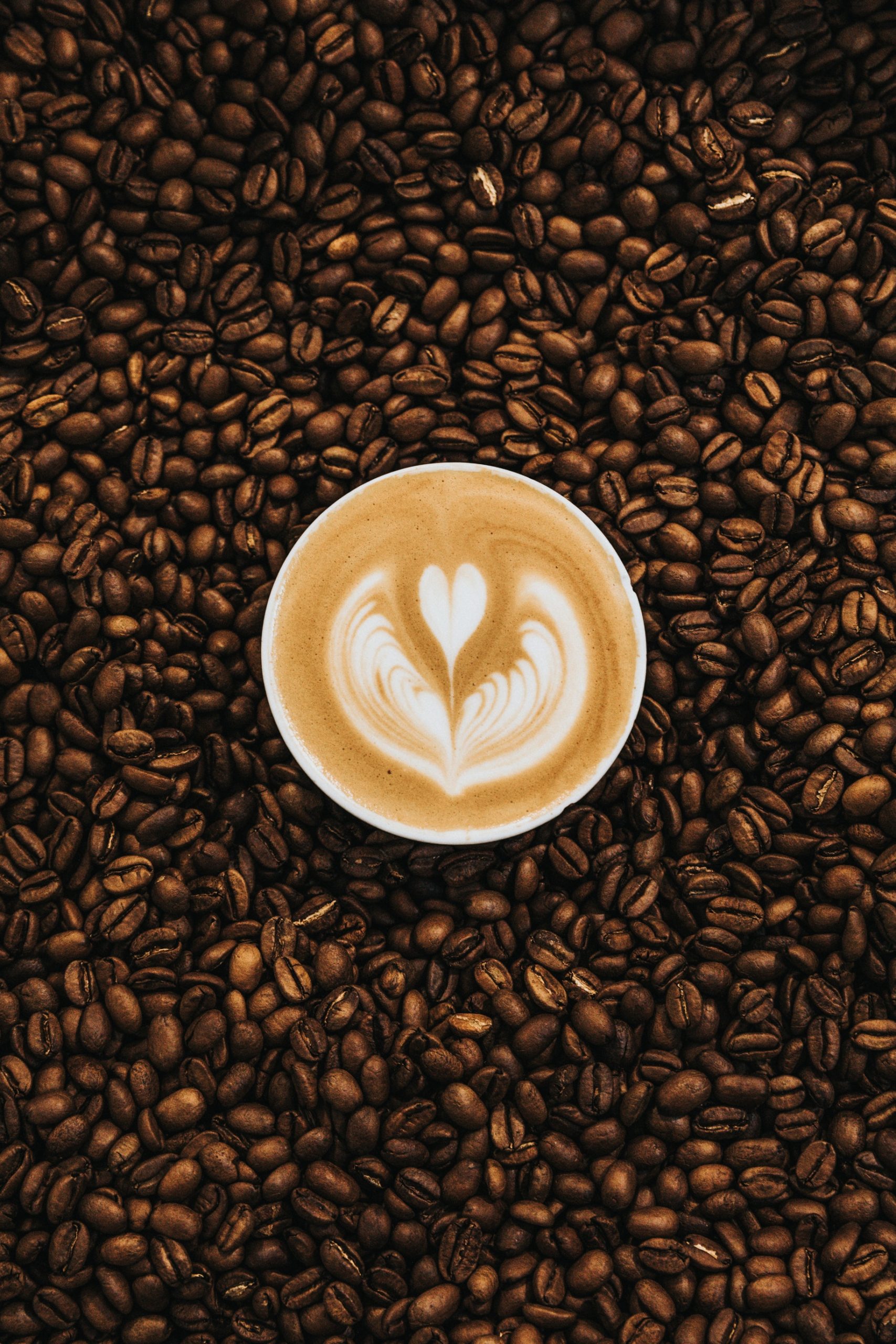 We carried out a survey and the results tell us that coffee
sales are increased by 38% by combining our 
Cioccafè mini pralines with your brand.
Do you want to expand your commercial offer and increase your sales? Contact us and find out how to become our customer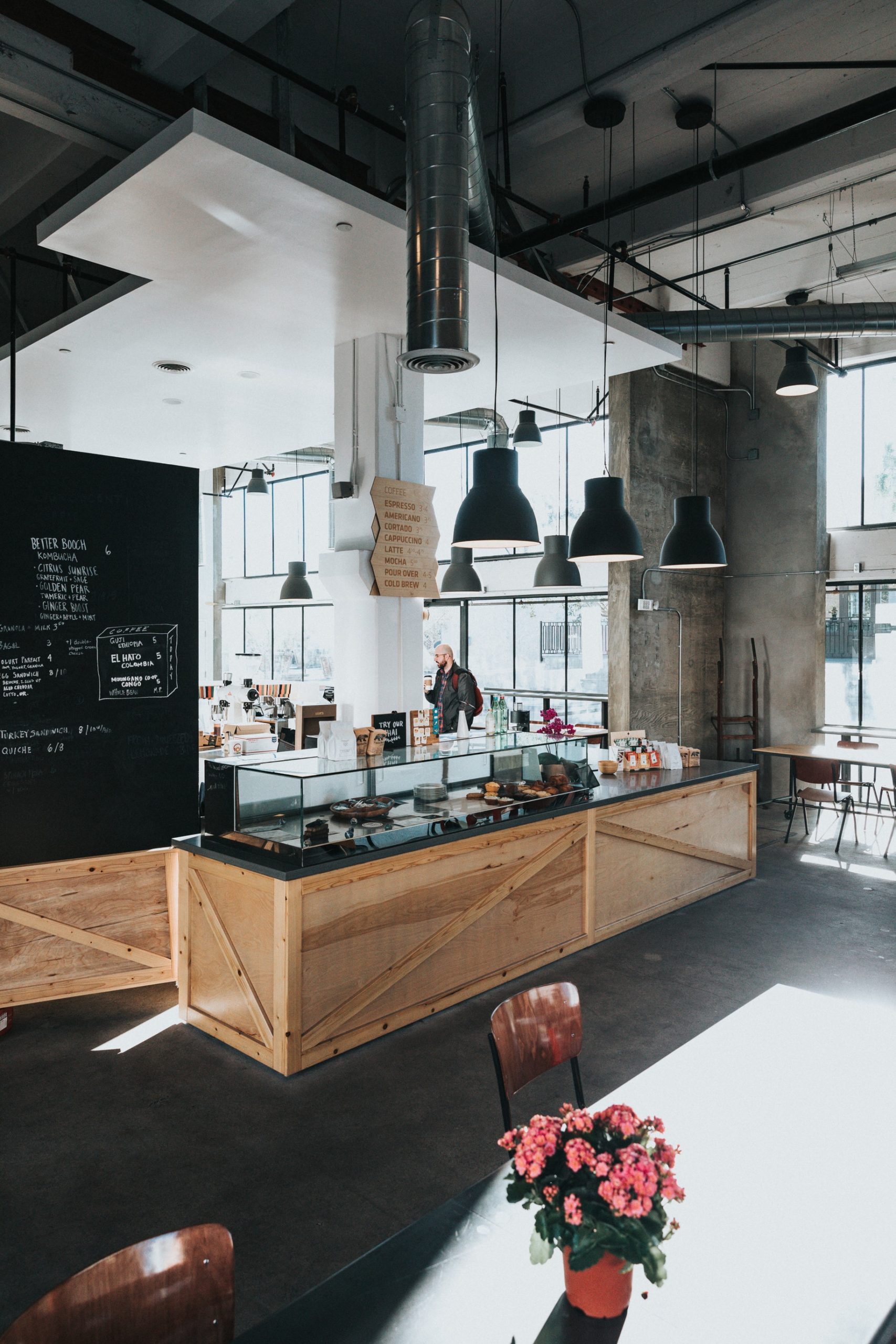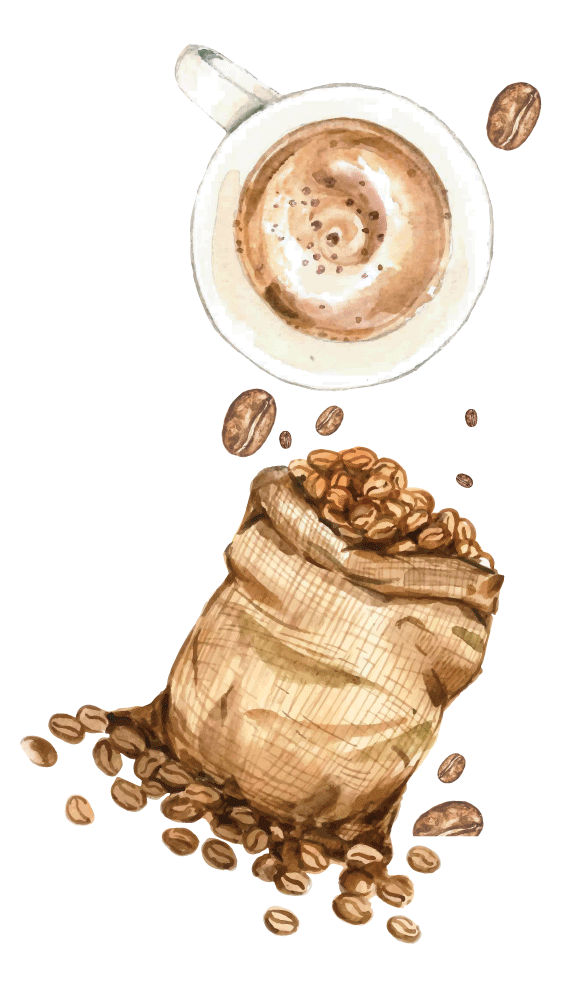 APRILIA (LT) 04011 - ITALY​